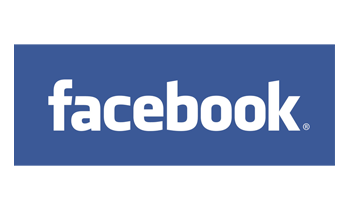 By Susan Loveland on Apr 08, 2020
John and his crew have been cleaning my house for about 25 years now - he is reliable and if either of us has to change my scheduled "appointment", we can always work it out. It is nice to have a clean house and to have someone you trust do it!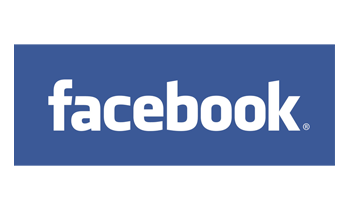 By Dawn Willis on Mar 27, 2020
John and his crew have been great. Efficient and reliable!!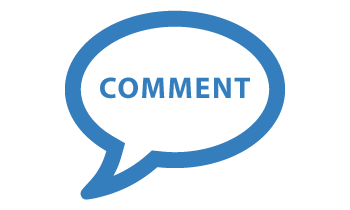 By Linda on Mar 27, 2020
I have used LTC for over 25 years, and I can highly recommend them. They are reliable and efficient.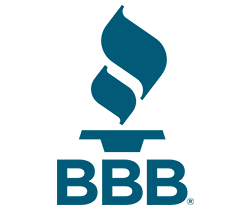 By Karolina F on Mar 27, 2020
I Love LTC, they have been cleaning my house for the past 10 years. The cleaning is a 5 star cleaning, they are very organized, on time, and very considerate.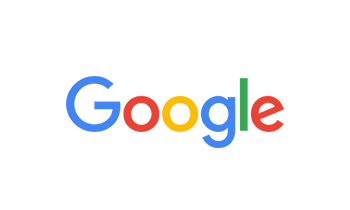 By Kelly Cullinane on Nov 26, 2019
I have used LTC cleaning on and off throughout the years. I have always enjoyed cleaning my own home and have high standards. As a result, I would contact LTC cleaning when I desperately needed help and they always answered the call and never disappointed.Now that I am working full-time and have three teenagers and a constantly shedding dog living in the house, I simply have No time to clean, and certainly not to my standards. John and his crew have saved my sanity and my home! They are respectful of my home and those of us who live in it, and do a beautiful job. LTC is competitive but not overpriced. I highly recommend LTC cleaning.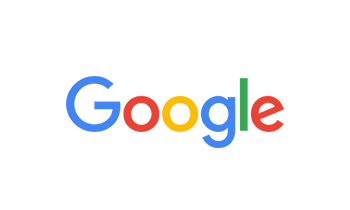 By Linda Charlton on Nov 10, 2019
We needed a deep cleaning after being away. We phoned LTC. They were great. I was so impressed having never cleaned my home before I was a little concerned. How this would work out. Great job I will definitely use them again and the price was very reasonable.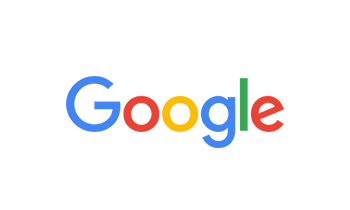 By Gretchen Herault on Nov 10, 2019
Very reliable and reasonably priced! The team does a great job keeping my house in order--wouldn't survive without them.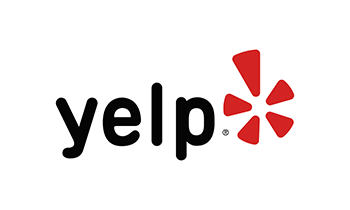 By Anastasia P. on Apr 06, 2015
Highly recommend using their services!! Very professionally run and focused on the customer experience.  10 stars if I could!